Inspiring links from Nov. 21-27
Here's a list of inspiring links featured on the Facebook page and Twitter feeds this past week:
Occupy Wall St – The Revolution Is Love
A touching short film about the link between Occupy Wall Street and our search for meaning and connection in our lives.
Pepper Spraying Cop
http://peppersprayingcop.tumblr.com/
This is remix culture at work! This hilarious tumbleblog showcases mashups of the now infamous pepper-spraying cop and iconic images.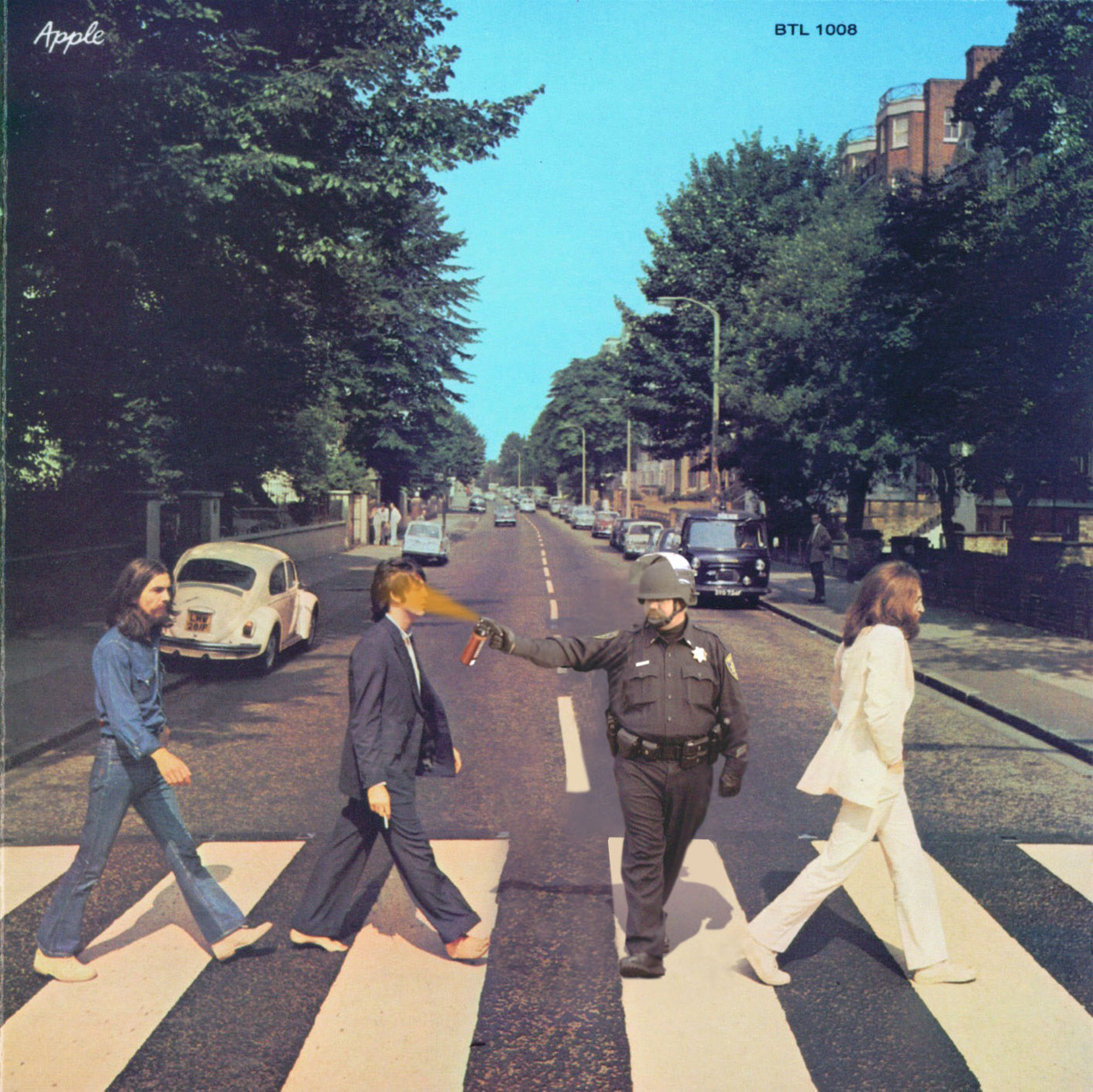 No Turkeys Here
This opinion column from last Sunday's New York Times details 25 reasons to have faith in the future of the food system in North America, from smart supermarkets to thoughtful books and community initiatives. Exciting!
Elements of Style as Occupy Movement Evolves
Alice Rawsthorn analyses the symbols of the Occupy Wall Street movement, from its catchy, customisable  name to its unconventional structure and iconography.
Striking Posters From Occupy Wall Street
http://www.openculture.com/2011/11/posters_from_occupy_wall_street.html
Examples of gorgeous and powerful poster design for Occupy Wall Street. I'm fascinated by all the creativity that's coming out of this movement!
The African story, told the African way
http://www.aljazeera.com/programmes/africainvestigates/2011/11/2011111683134191559.html
I'm also very enthusiastic about this new program by Al Jazeera, which features stories about the continent told by African reporters.

Happy reading/vewing!